*TRAVEL TO JAPAN*
It is one of the pleasures of traveling to plan and arrange your trip by yourself, isn't it?
In particular in modern times, it has become possible to arrange traveling overseas by yourself through comparing web sites of airplanes or hotels as you like, rather than through travel agencies, due to the spread of the Internet.
Therefore, we are conducting several offers so that our customers can make a reservation by combining our services according to their will freely.
We will work together as a team to ensure that customers can enjoy a more comfortable trip to Japan.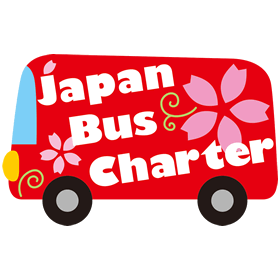 Chartered Bus and Limo Service
JAPAN BUS CHARTER
This is a service that specializes in the arrangement of chartered buses and limousines across Japan.
The staff can communicate in Japanese, English and German.
Our services are used by people from a wide range of positions and countries, including individual travelers with families and friends, travel agencies that make arrangements for group travelers and for luxury customers.
LINE ID:@japanbuscharter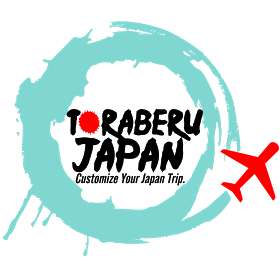 Tailor Made Travel Service
TORABERU JAPAN
We are working with the travel company Toraberu Maju in Indonesia and our service is mainly used by customers in Southeast Asia.
The staff can communicate in Japanese, English and Indonesian.
In addition, there are a number of arrangements, such as the provision of professional guides and attending staff of each language, the introduction of a driver who can communicate in English (for a rental car customer), group reservation of a restaurant, group reservation of a bullet train, etc., and we can accept arrangements from a single itinerary.